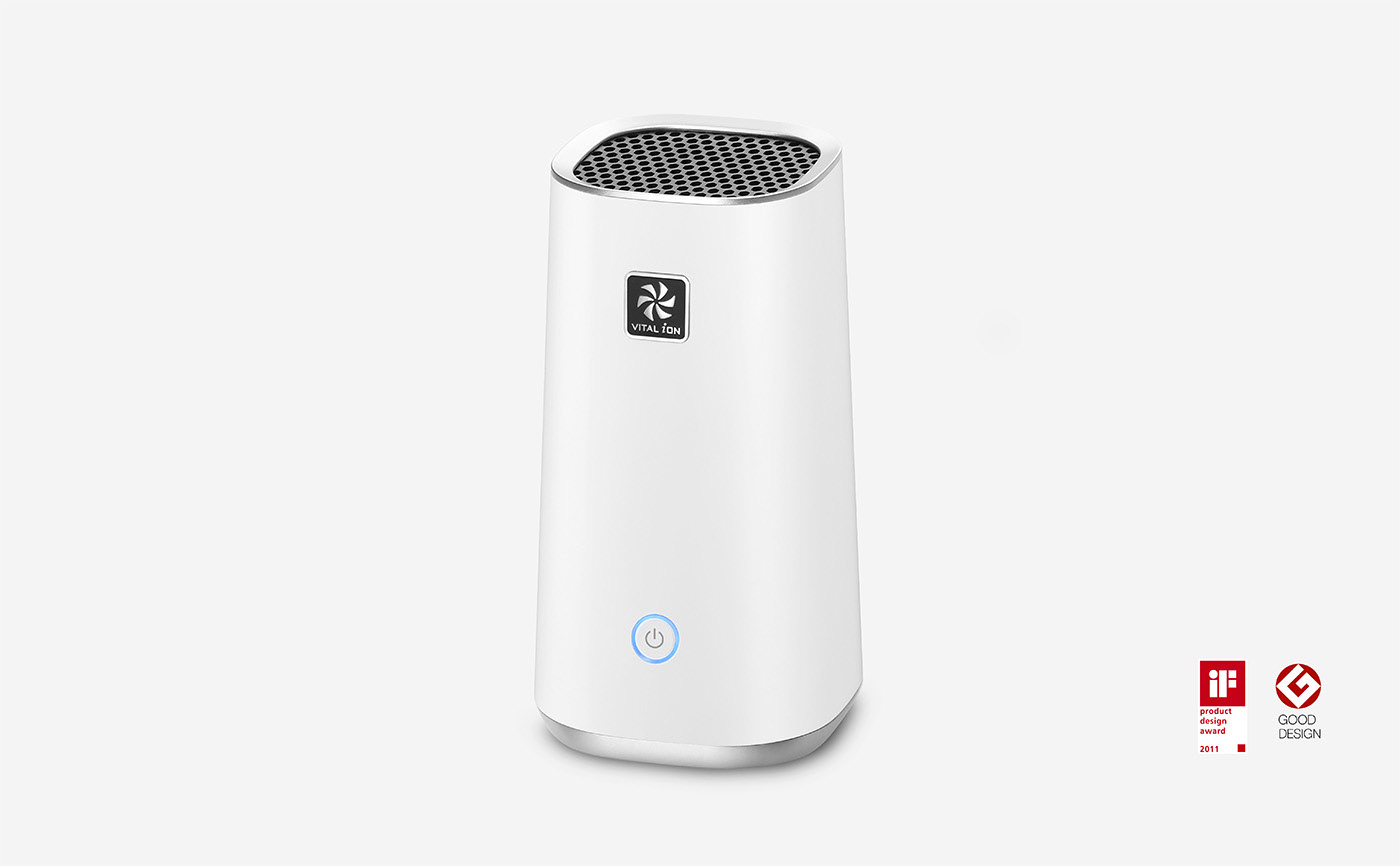 Designed by Kim Seungwoo
     I     

2010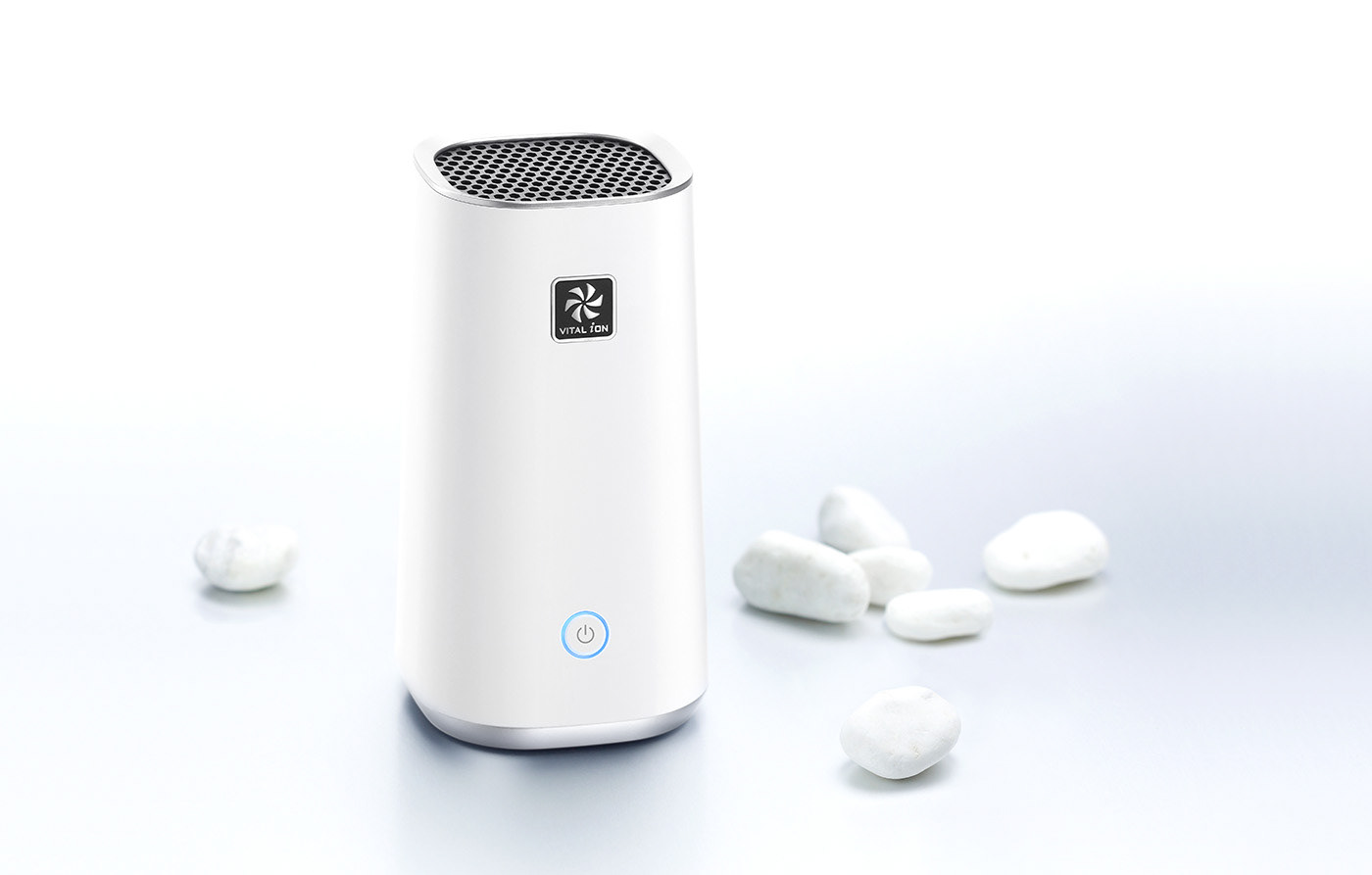 It is personal air sterilizer to provide clean air in the desktop environment. Considering it deals with air that people breathe, its design has given priority on a clean, reliable look. It presents natural feeling by combining soft texture on the milky white color. The matt texture without spraying gives a soft feel like a pebble, and the natural form of a curved surface and plane represents an image which users relax their mind and body. In addition, it uses recycled ABS material by considering the social responsibility for the environment.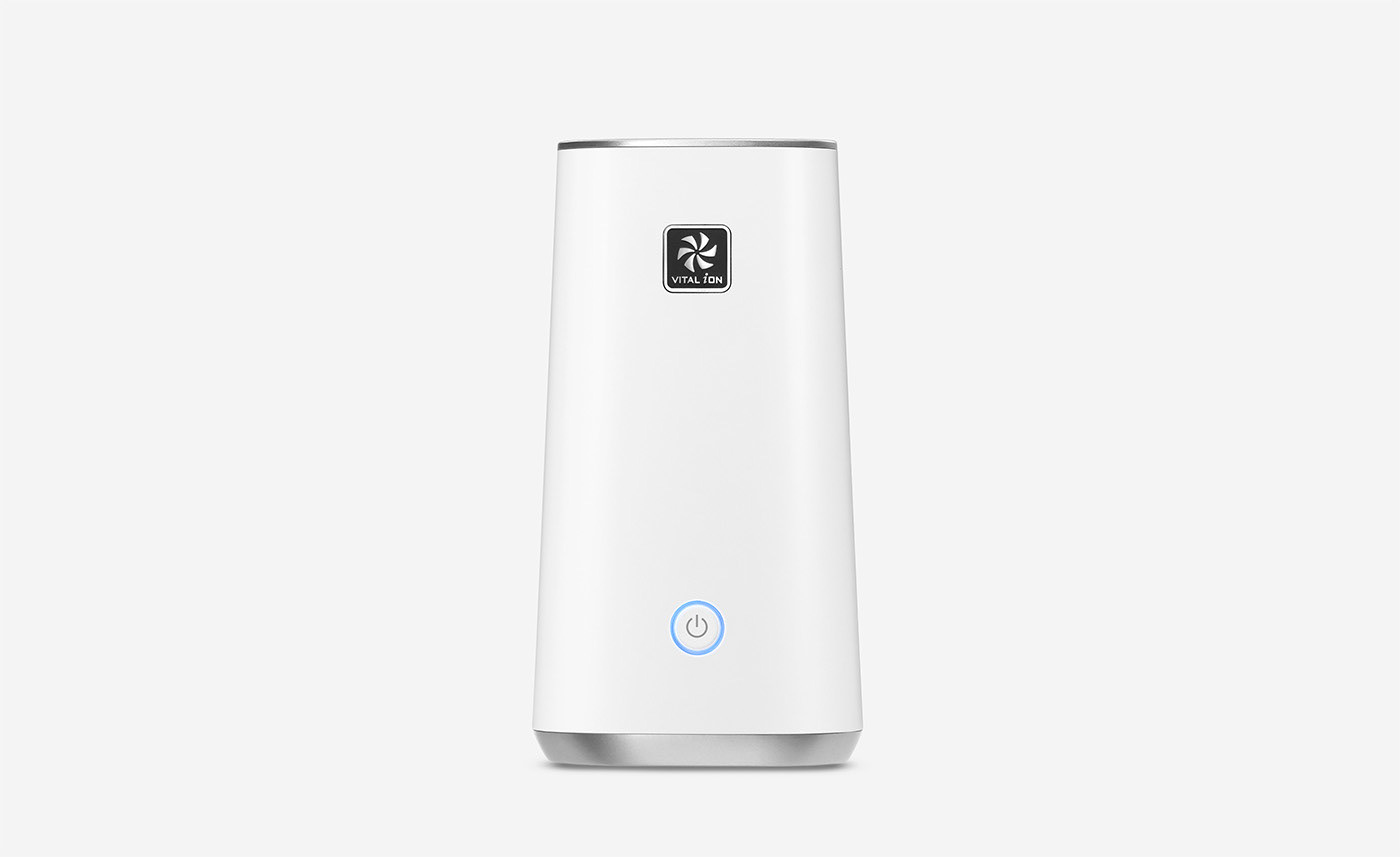 MINIMAL DESIGN, EASY TO USE
The combination of concise curves and straight lines creates a minimal, neat appearance that does not stick out too much in any space and easy on the eyes. Its design has widened toward the bottom to give a stable look. Users can operate it with a single button, and the blue lighting indicates that the air is now getting cleaner and refreshing. In addition, it minimized maintenance by using the semi-permanent sterilization module.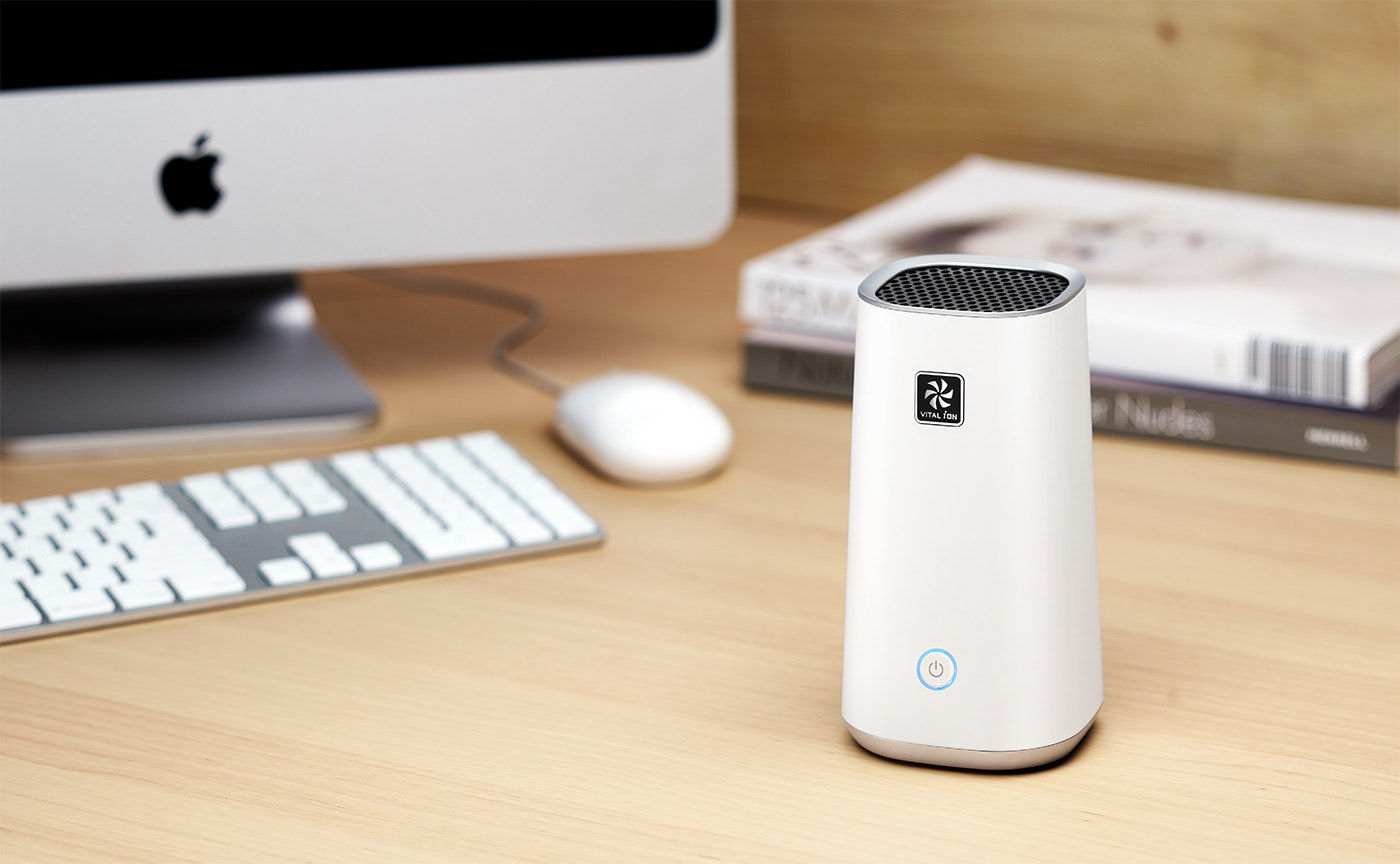 Many people spend lot of time at a desk. The Ion is developed to meet the demand of healthy breathing in the desktop environment. It has a compact size and no installation constraints ideal for on the desk at homes, offices, libraries etc.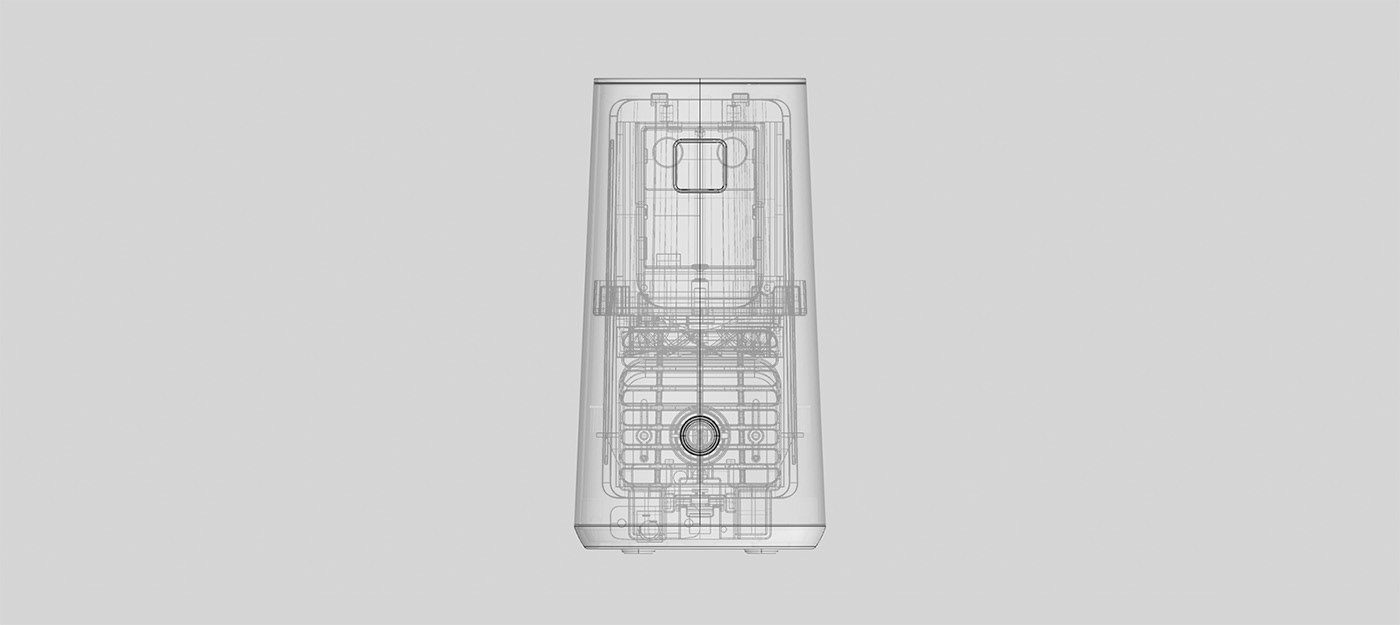 OPTIMIZED FOR PRODUCTIVITY
It has been designed with an optimized internal structure and minimal external pieces. It actively used common parts to minimize the investment, so that the manufacturer could have an excellent business model.

iF Product Design Award Winner, Germany
Japan Good Design Award Winner, Japan