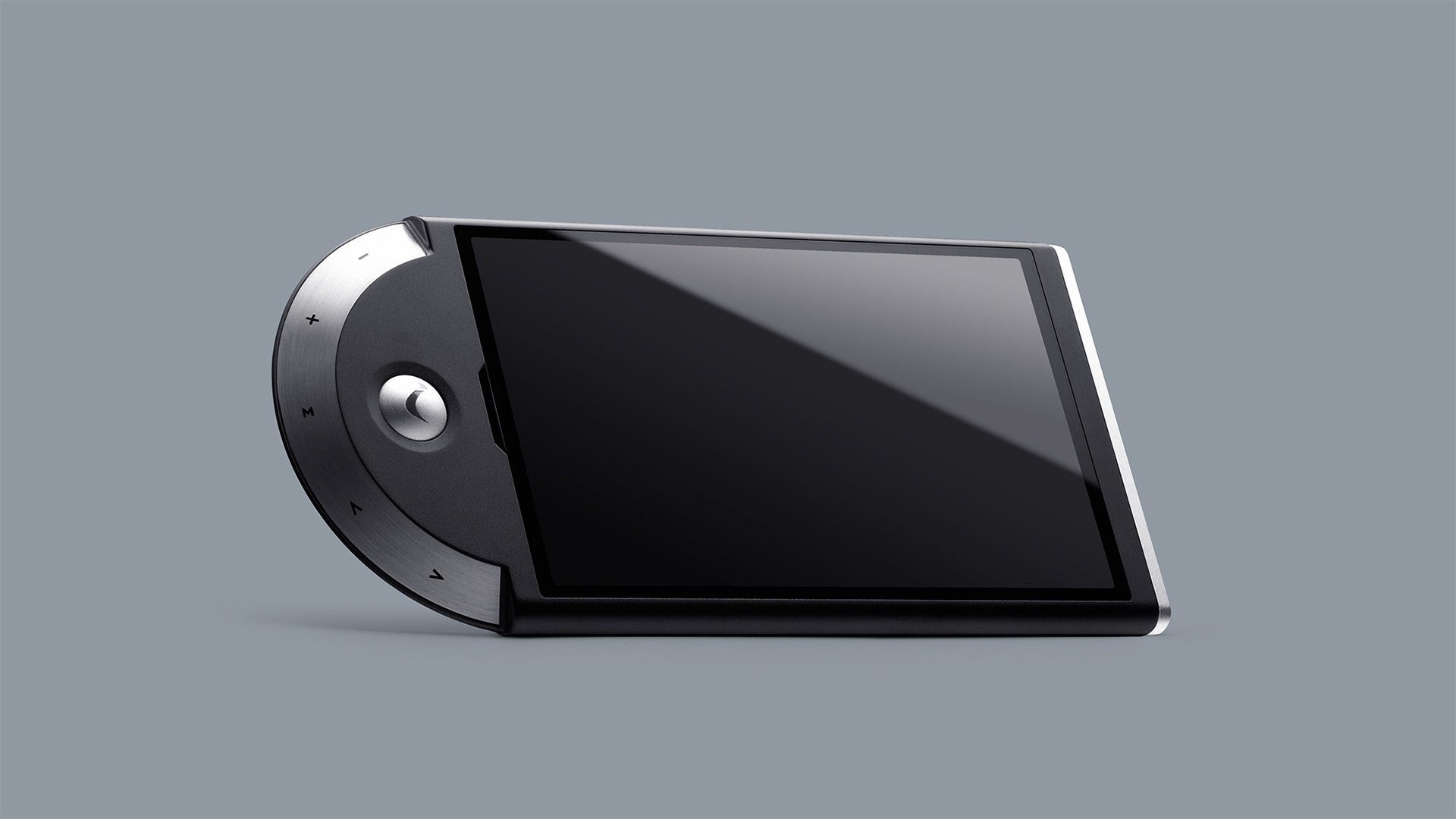 The NB is a new concept of GPS navigator combined with a black box.
Considering it is for iNavi, the market leader in the GPS navigation industry in South Korea, its concept began to give a difference from existing products.
Designed by Kim Seungwoo
     I     

2007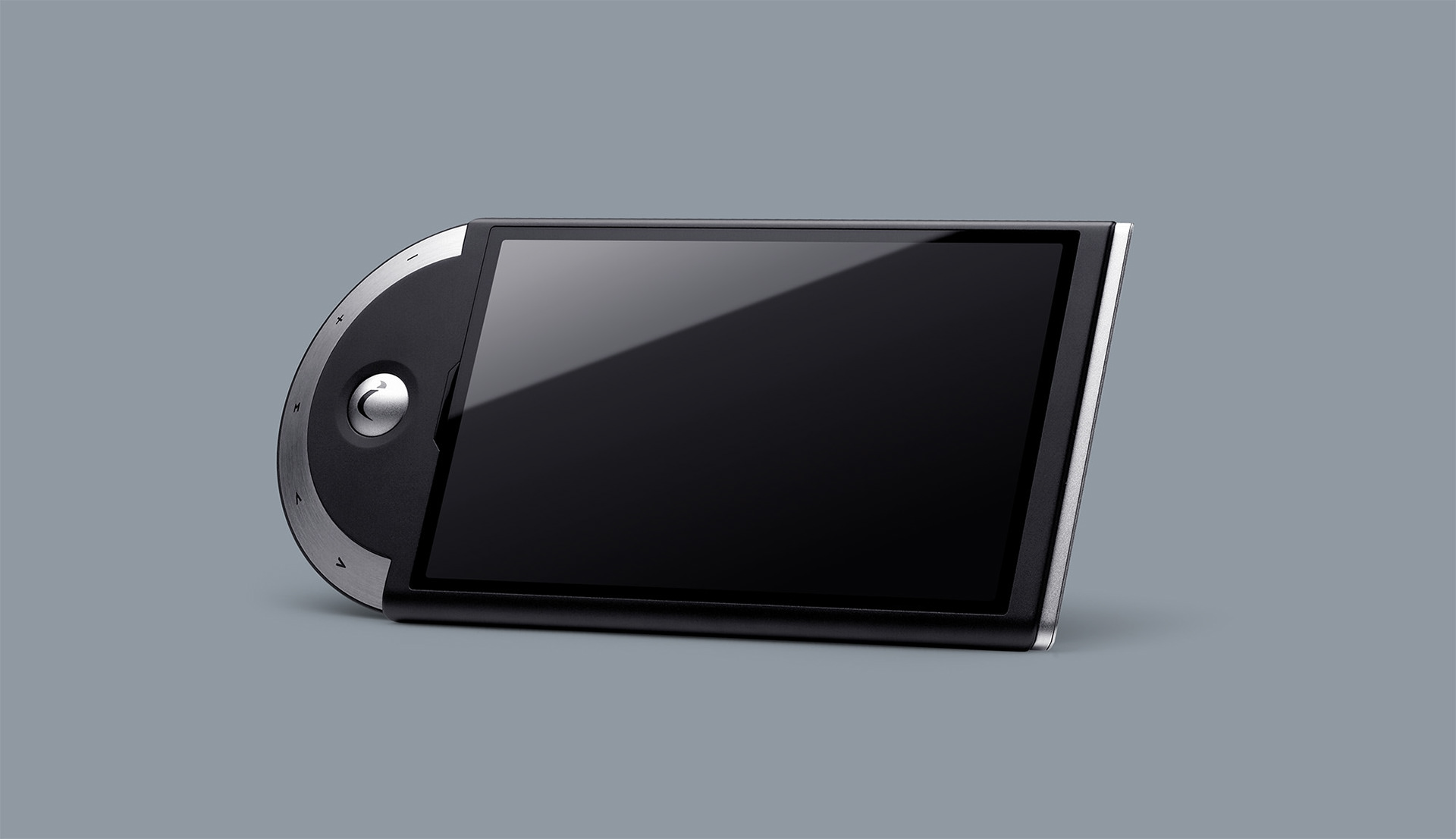 GPS NAVIGATOR + BLACK BOX
GPS navigator and a black box are increasingly being recognized as an essential element in a car. NB provides a lot of convenience by combining the two. Users can simply check and rewind video clips taken by the black box through the display. This is very useful to check immediately the negligence of the accident when a car accident occurs. Since two products combined into one, it is certainly easy to install, connect power, and maintain better than two.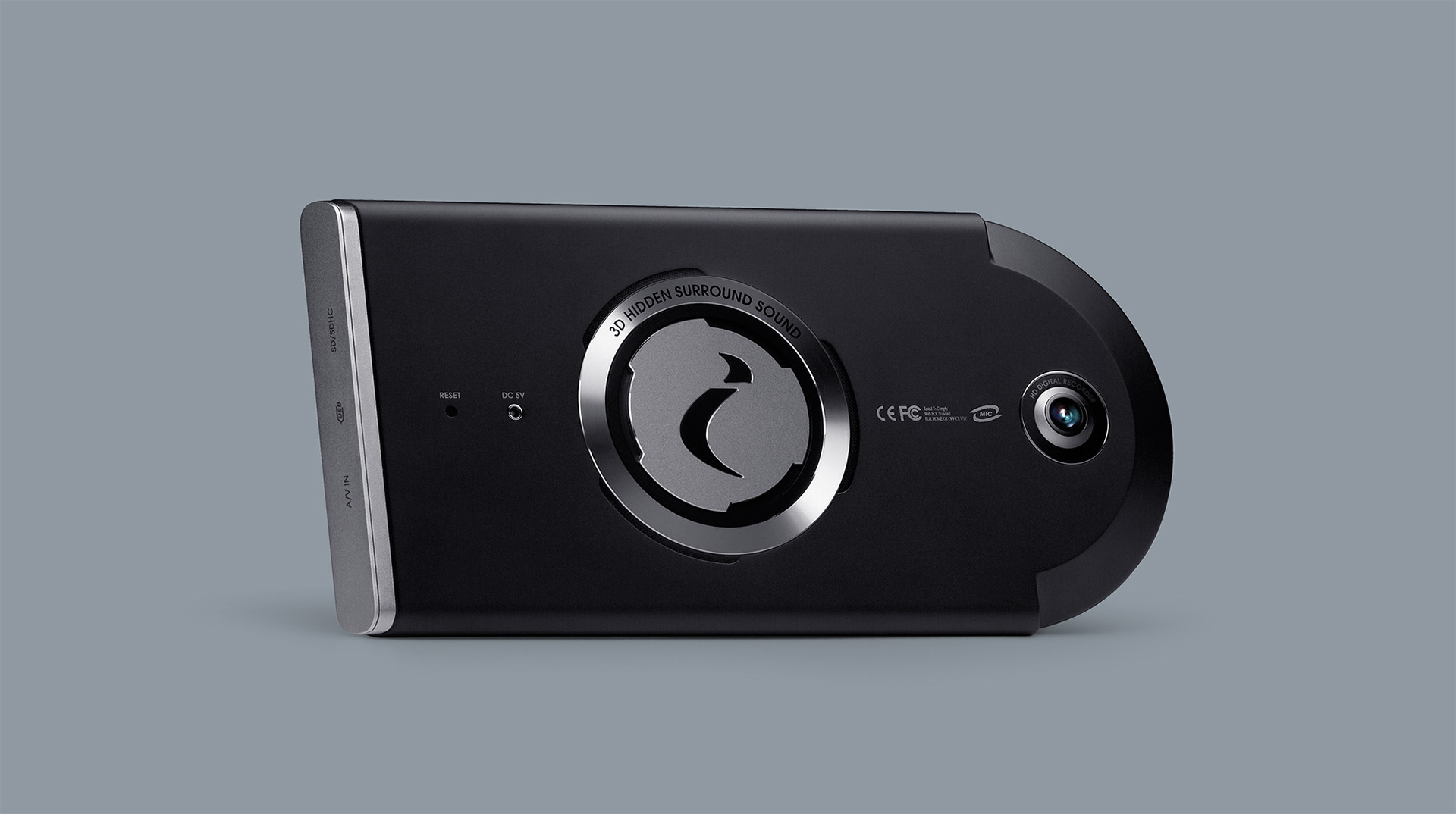 VISUALIZATION OF THE TWO FEATURES
The robust and sleek design well blends in with any car interiors. Simple semi-circle and rectangle were merged into one in order to visualize the convergence of the two features. The control panel on the left side is emphasized with the bold shape and aluminum material. Through the trackball, users can easily adjust an angle of the camera on the backside. For simplicity, the speaker and mount hole for car holder were arranged into single form.