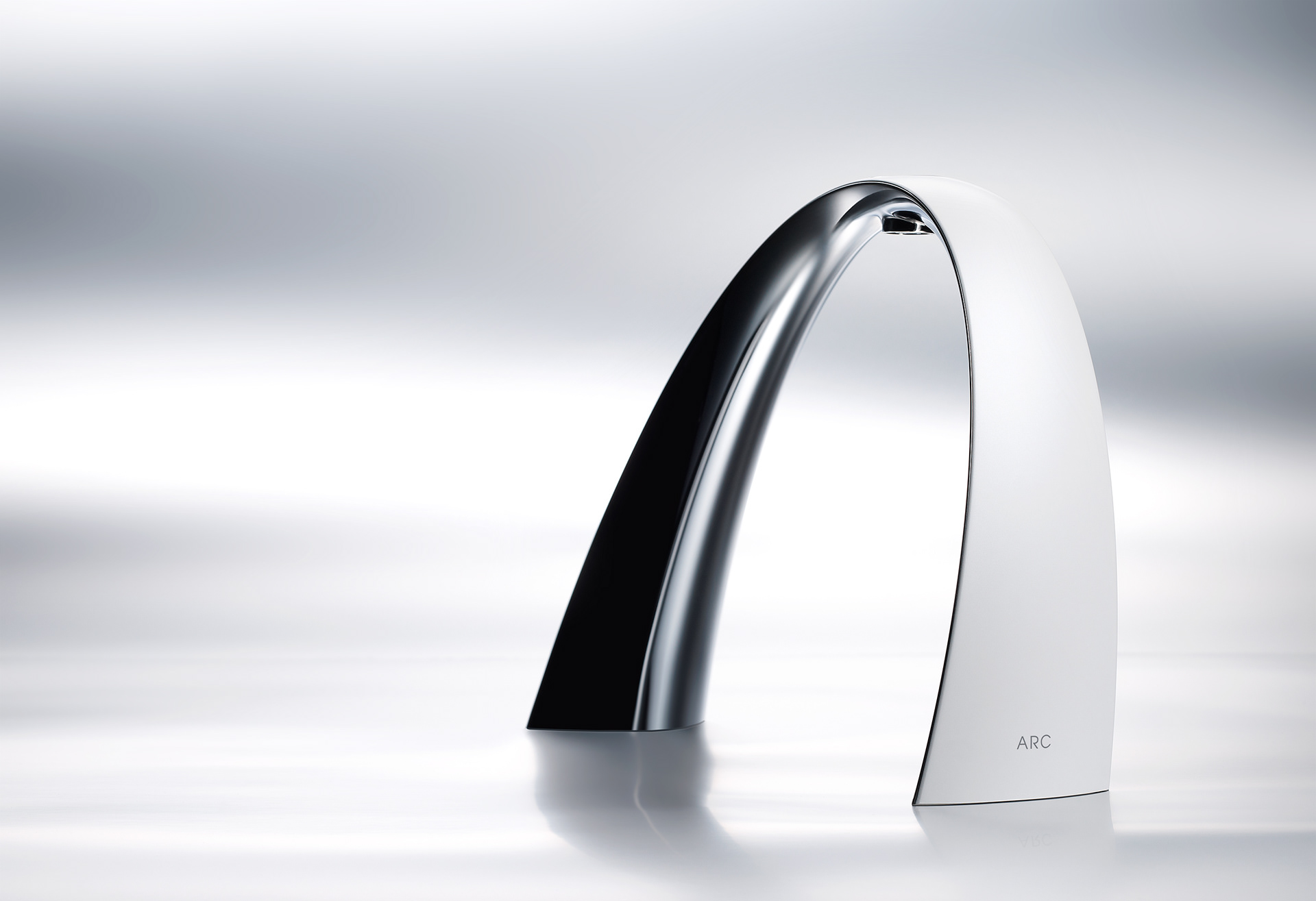 ARC
ARC is a criticism about existing drinking water faucets look like bathroom faucet. I think drinking water faucet in the kitchen should be certainly different from bathroom faucet because that is where 'drinking water' comes out. ARC was designed to bring a new experience about clean drinking water to our daily lives.
Designed by KIM SEUNGWOO
2010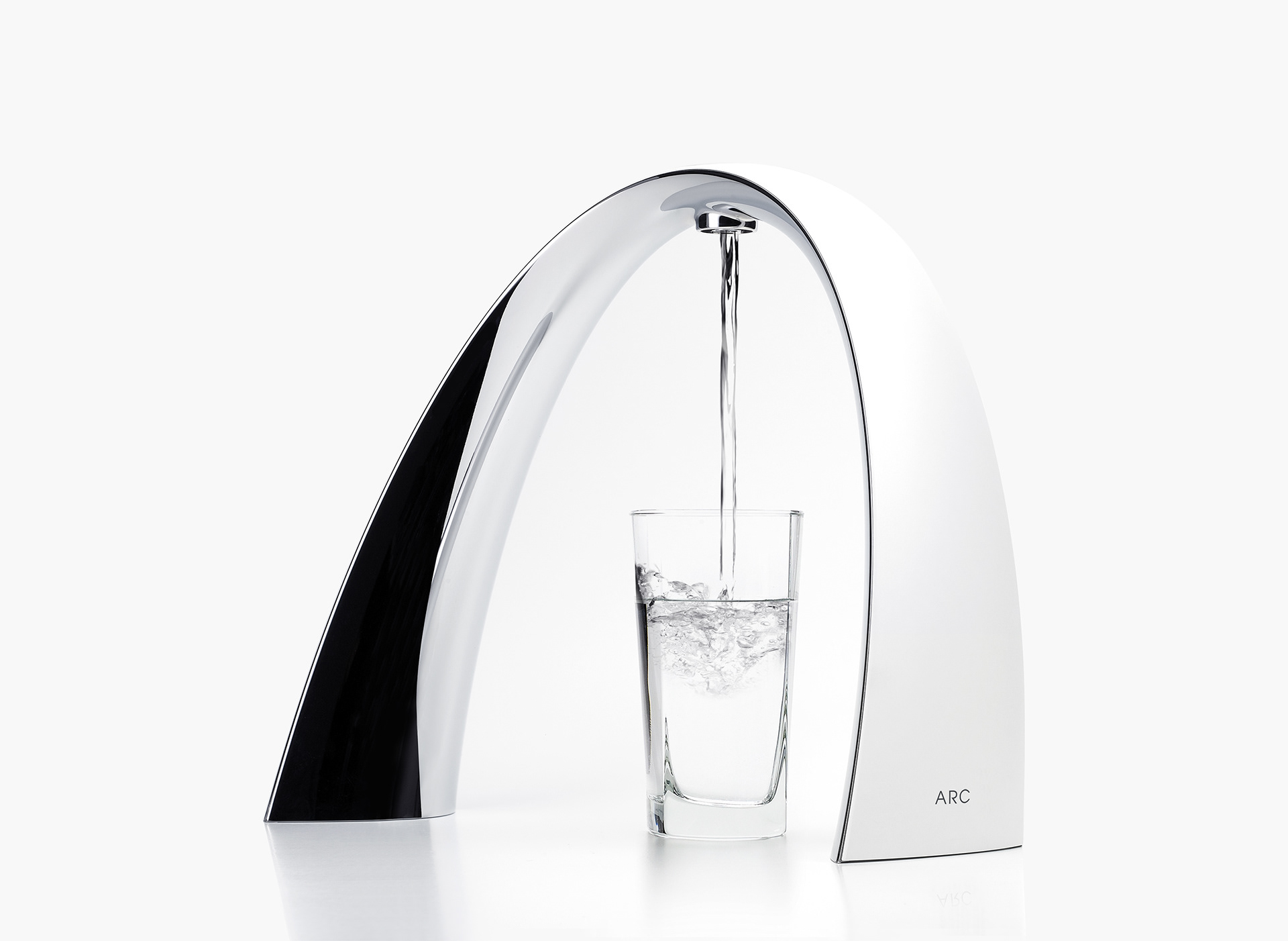 Faucet for Drinking Water
It dispenses purified clean drinking water through the under-sink filtration system.
By putting the complex filtration components under the sink, only the faucet is visible.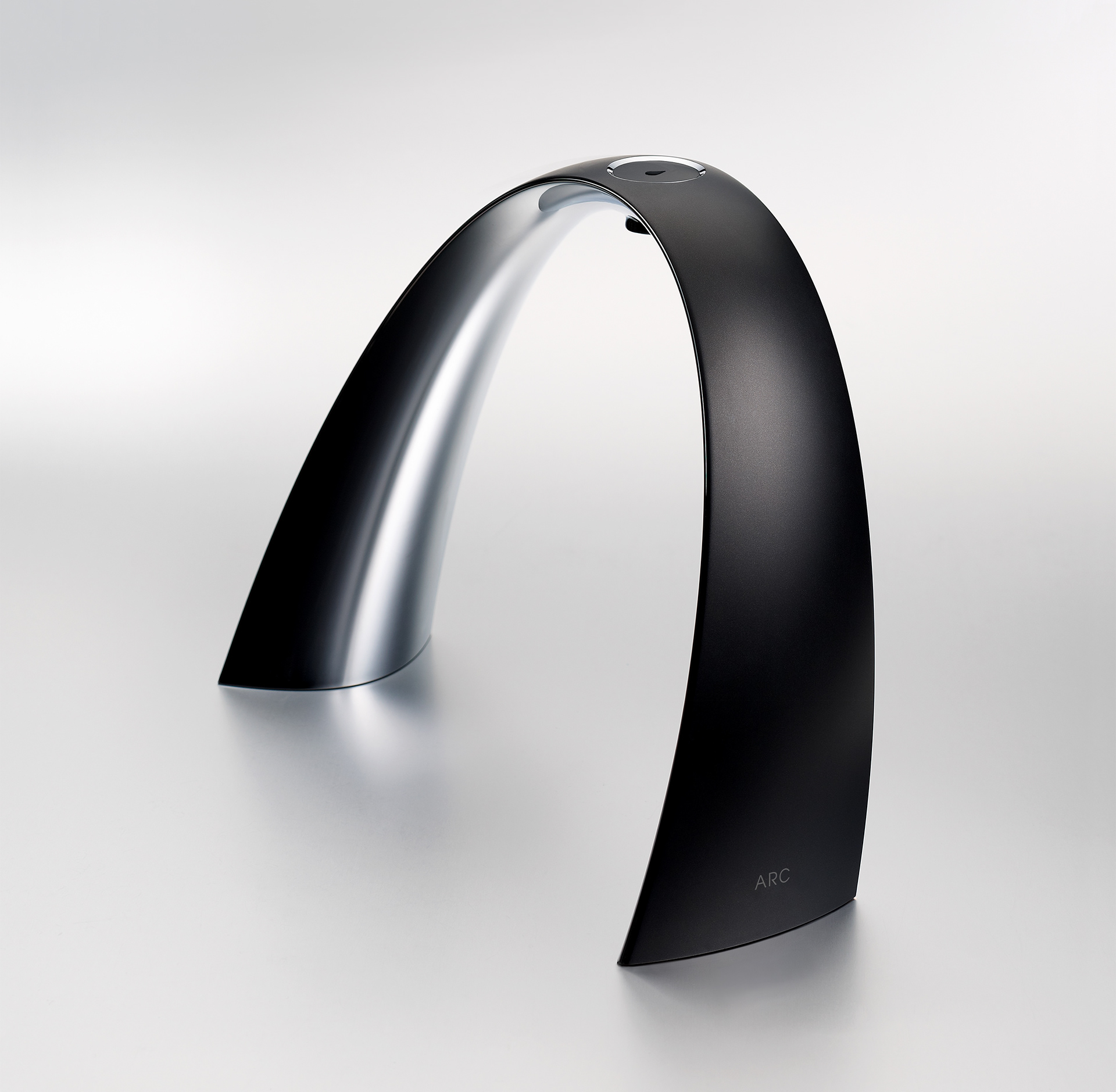 Pure Beauty of Water
The form is pure and simple. The streamlined design borrows the motif from flexible and dynamic images of water. It looks like water shoots up and falls on the other side and represents fundamental beauty of water. Its unique beauty will bring a new atmosphere in the kitchen.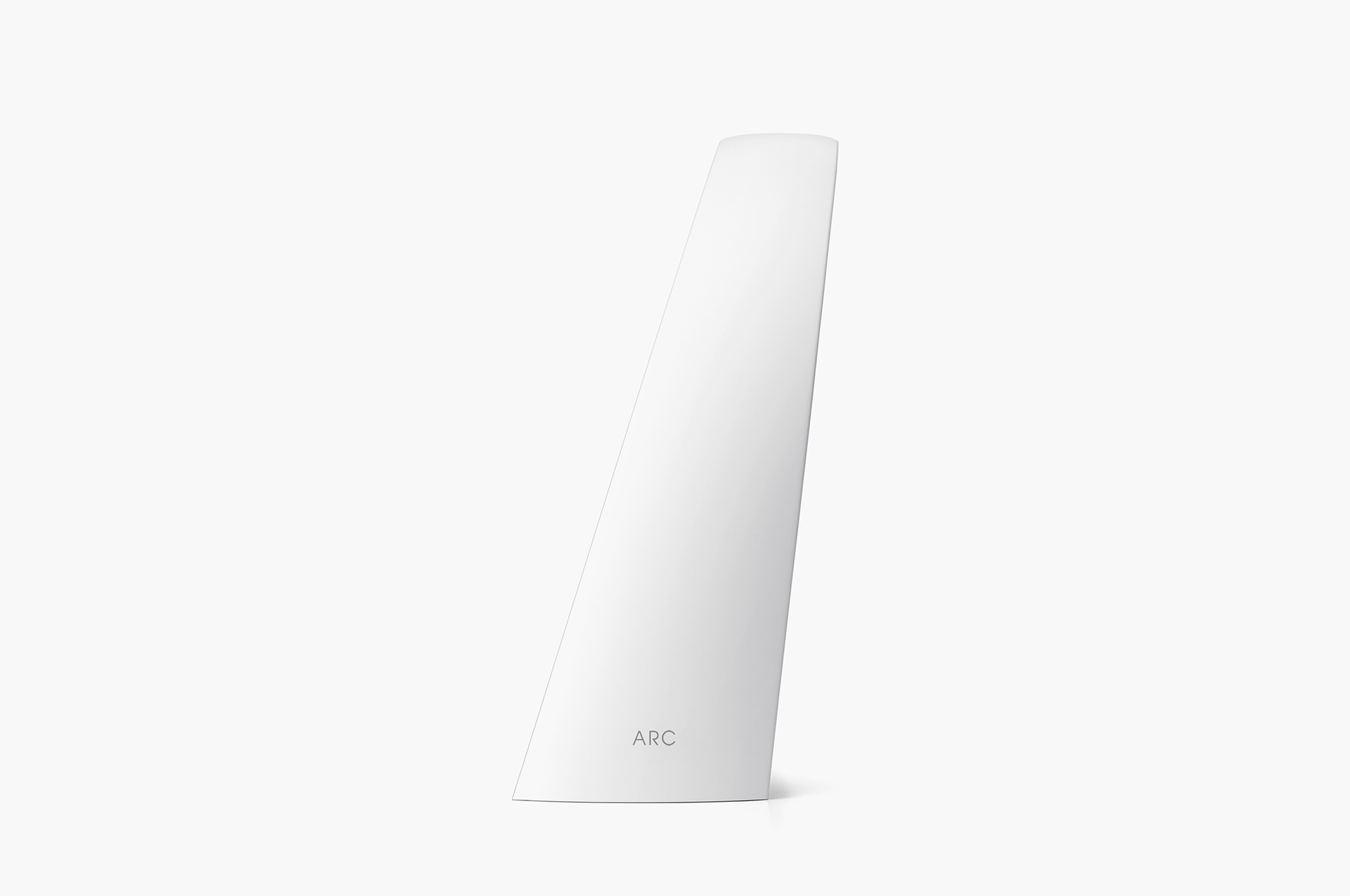 Design for Better Use
Users can easily get drinking water even with a large bowls as well as cups with various heights.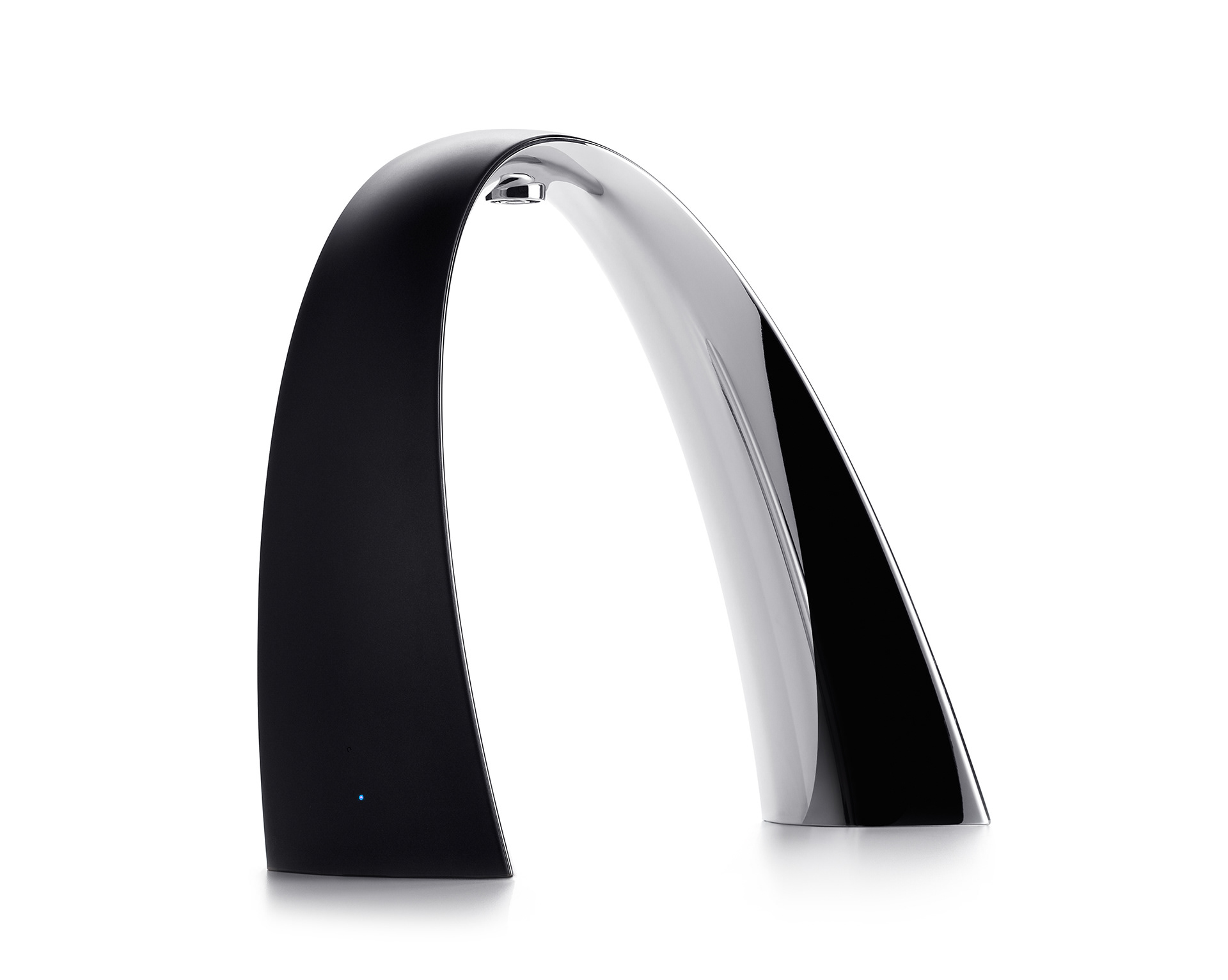 Better Accessibility
The open shape gives users better accessibility. When installing it on a kitchen island, this advantage becomes more prominent. Users can use it in all directions without considering the product's front and back. Small light on the side emits when the under-sink filter replacement is needed.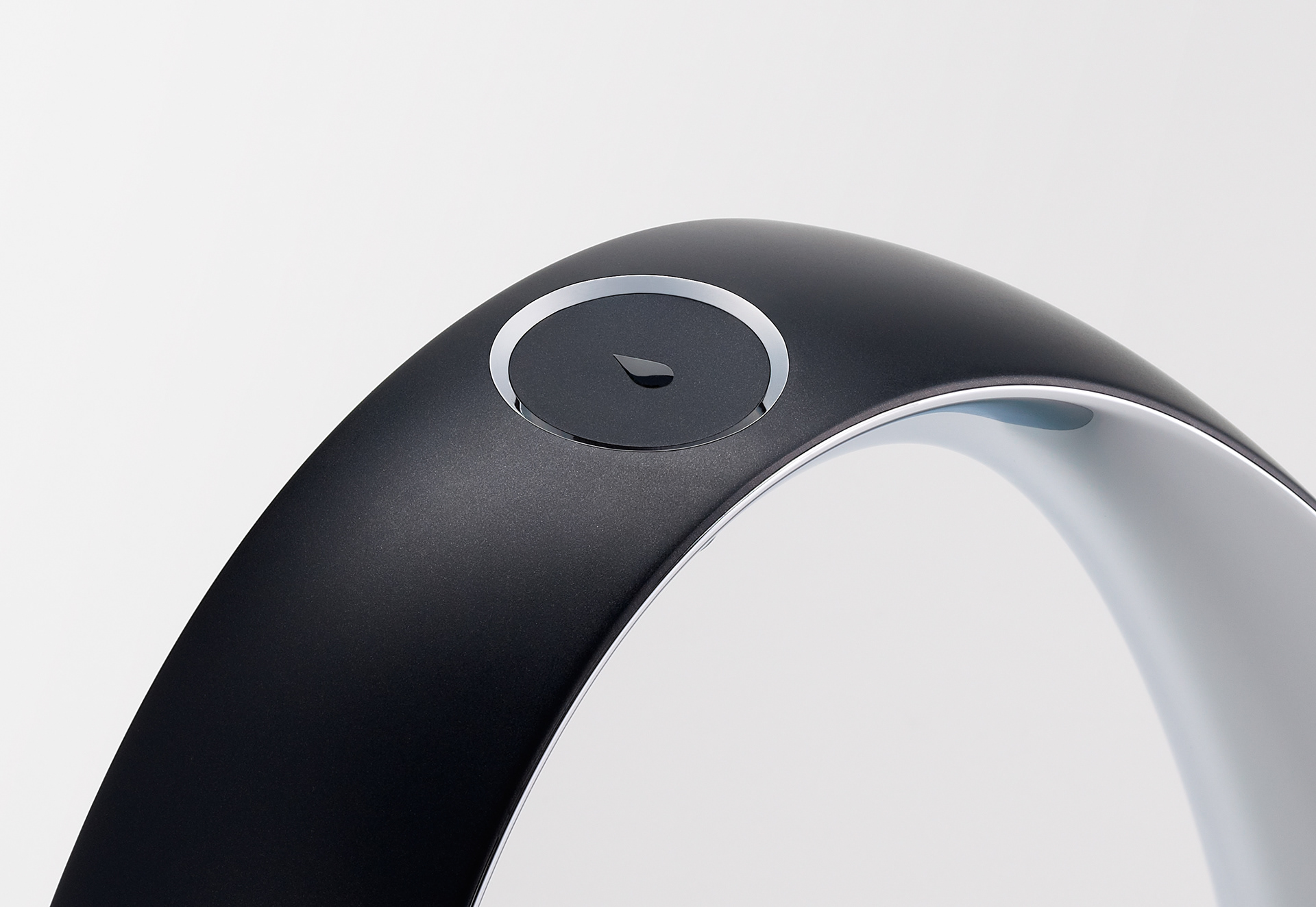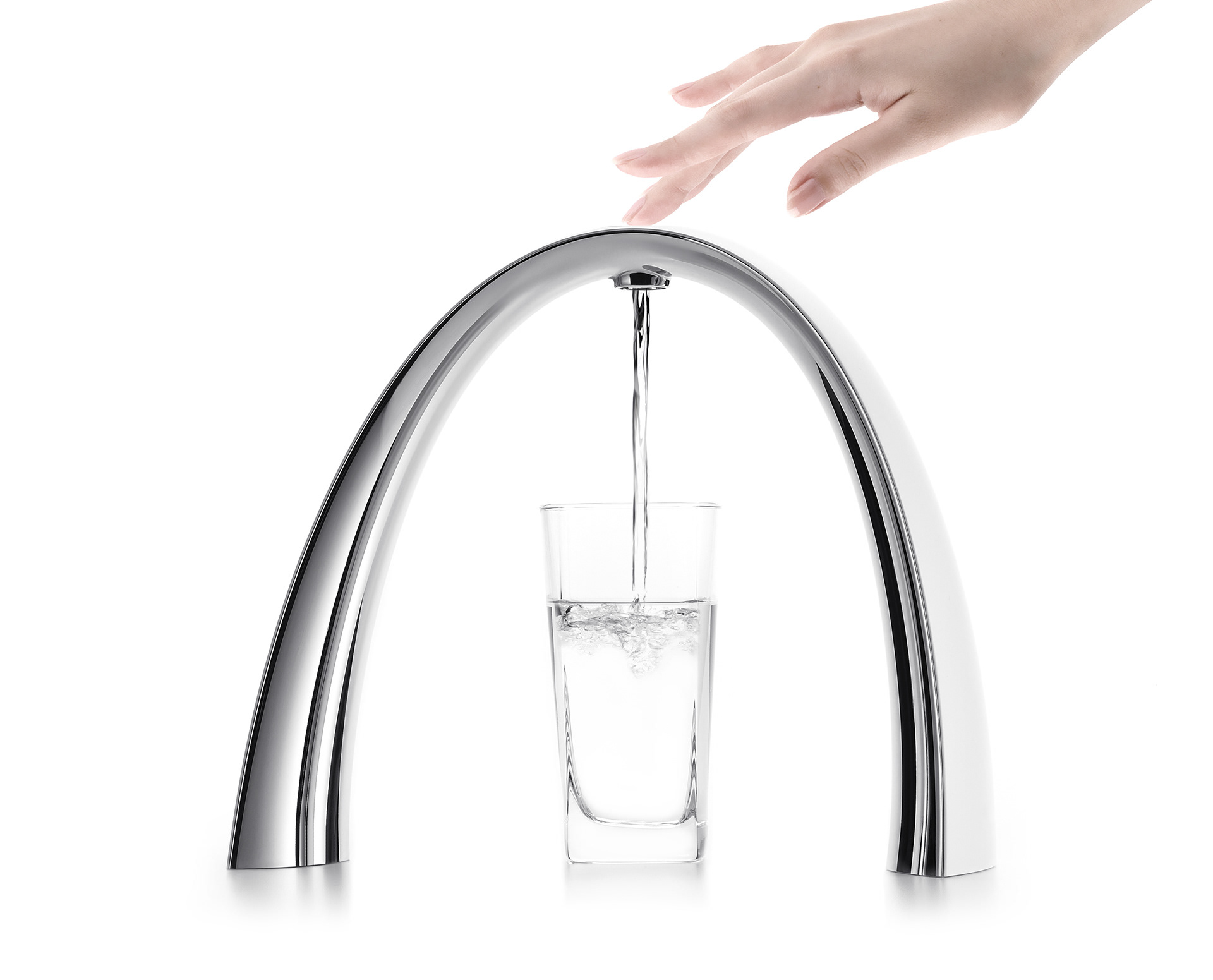 Just touch
It dispenses purified clean drinking water during users touch their finger on the button. Users can easily adjust the amount of water.