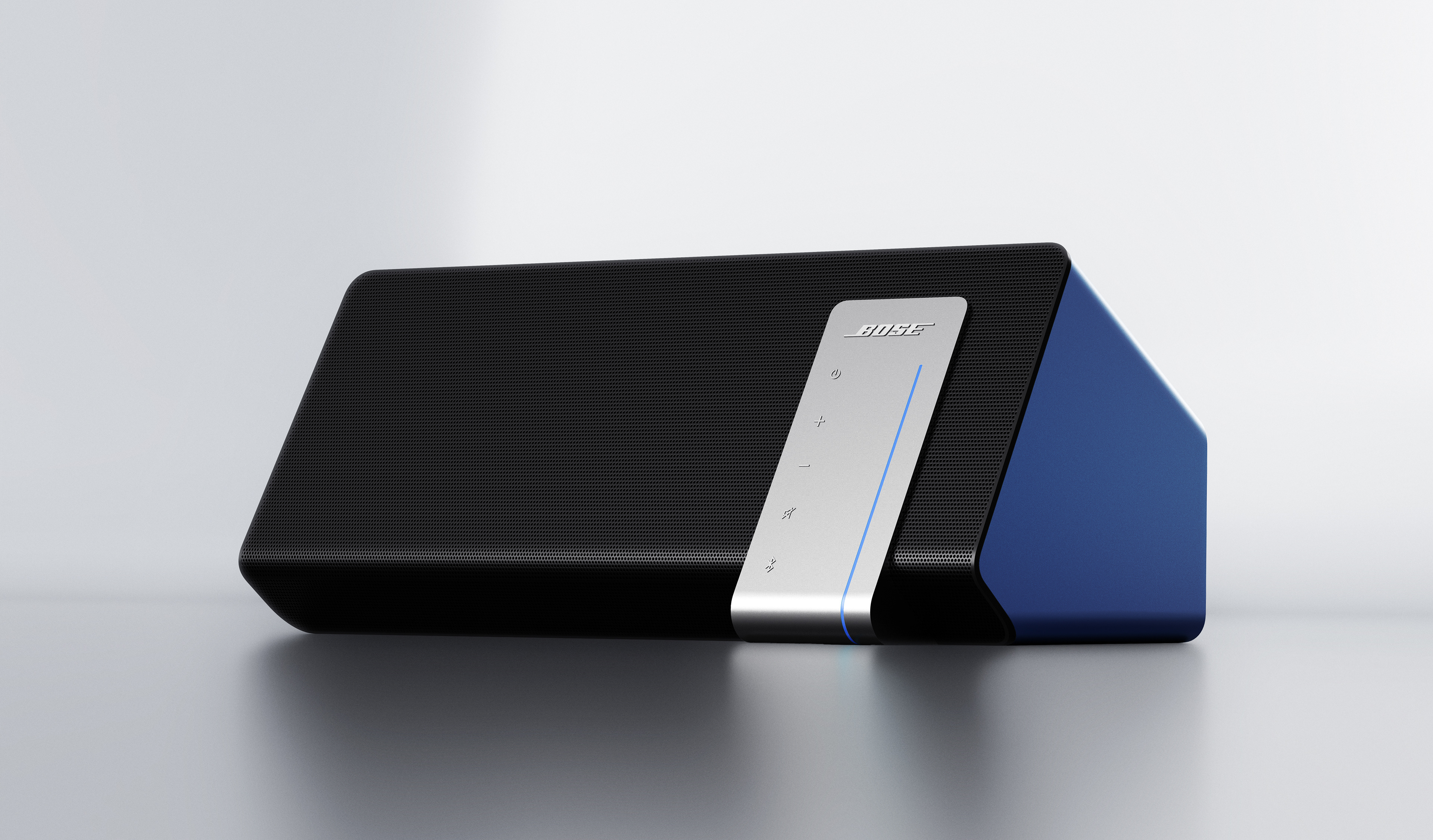 ROBUST is a reinterpretation of the product design identity of the Bose. The unique shape creates strong visual focus, and the slanted front makes a strong impression as well as provides a good usability.

The design is simple yet strong.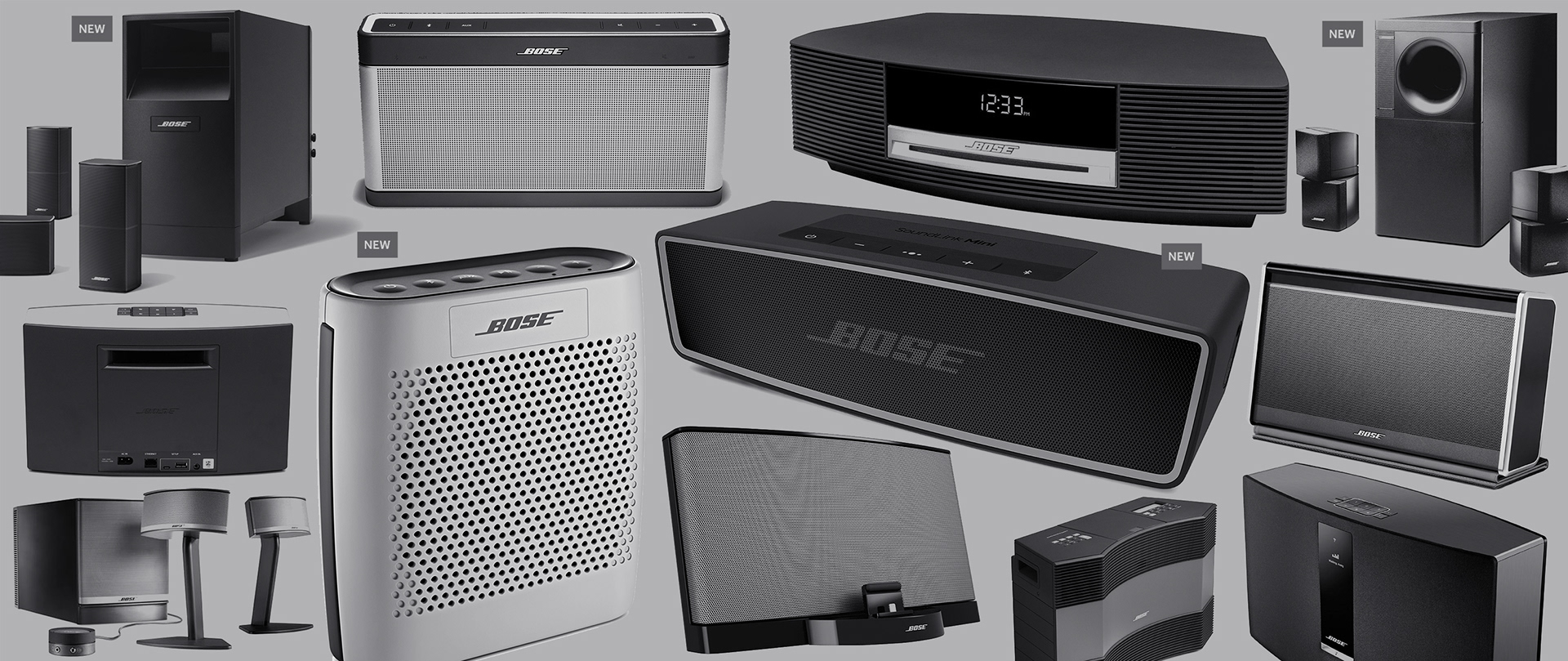 Reinterpretation of the Brand's Identity
The Bose has nice design, but somehow it's monotonous and a bit old. ROBUST keeps the brand's core design value: solid, powerful image. And it added more minimal, vibrant, and dynamic feeling. It will blow irresistible experiences into the brand.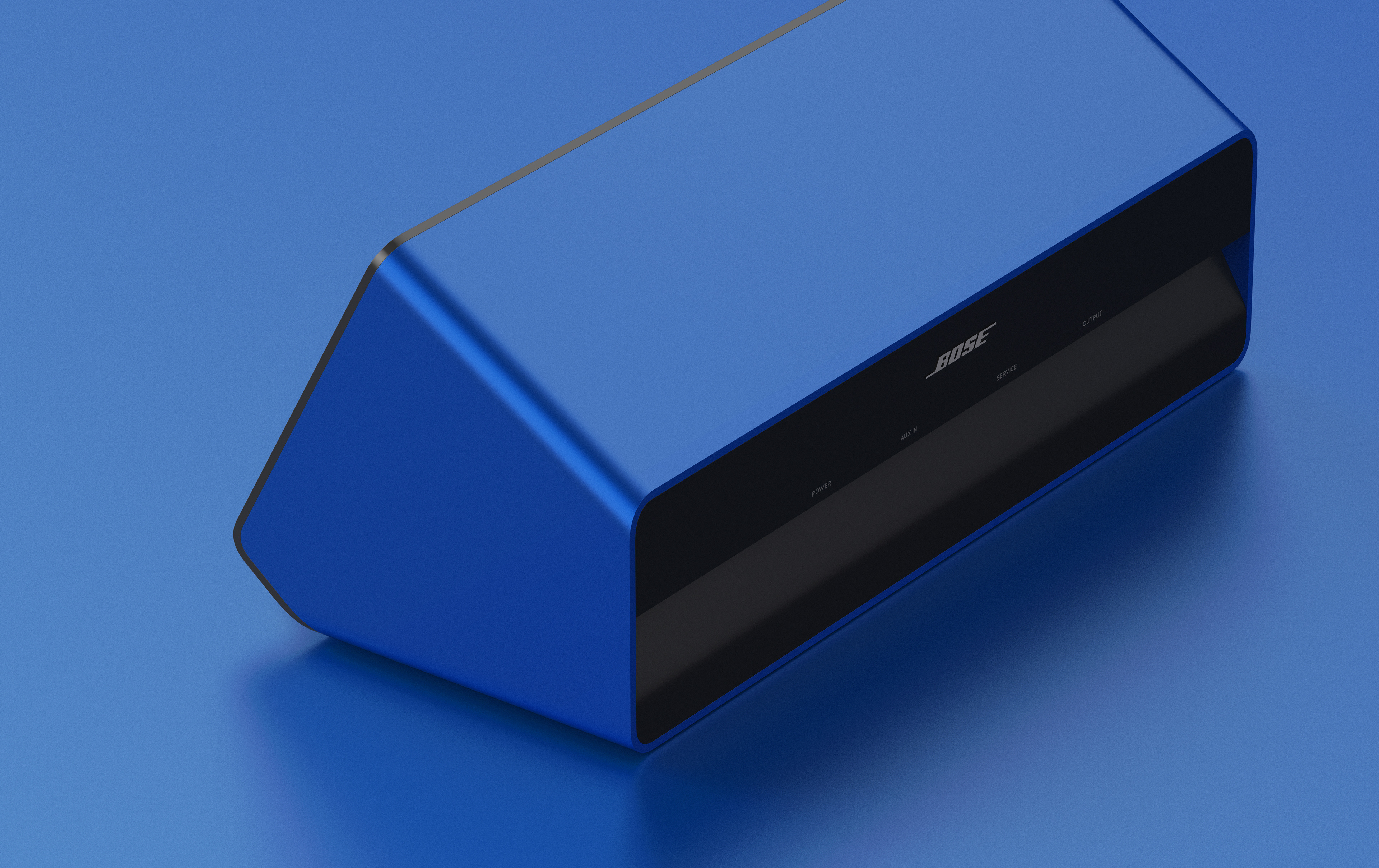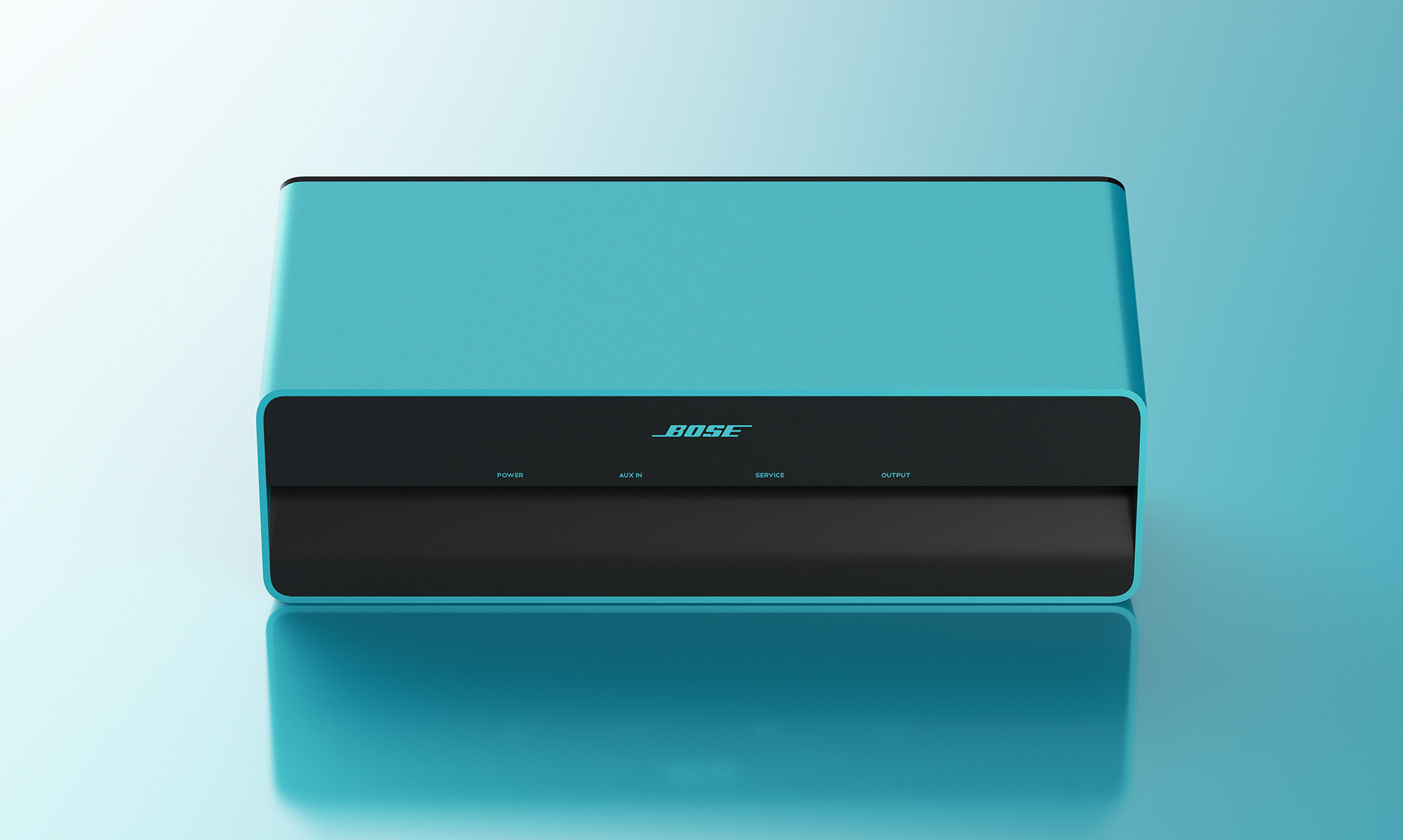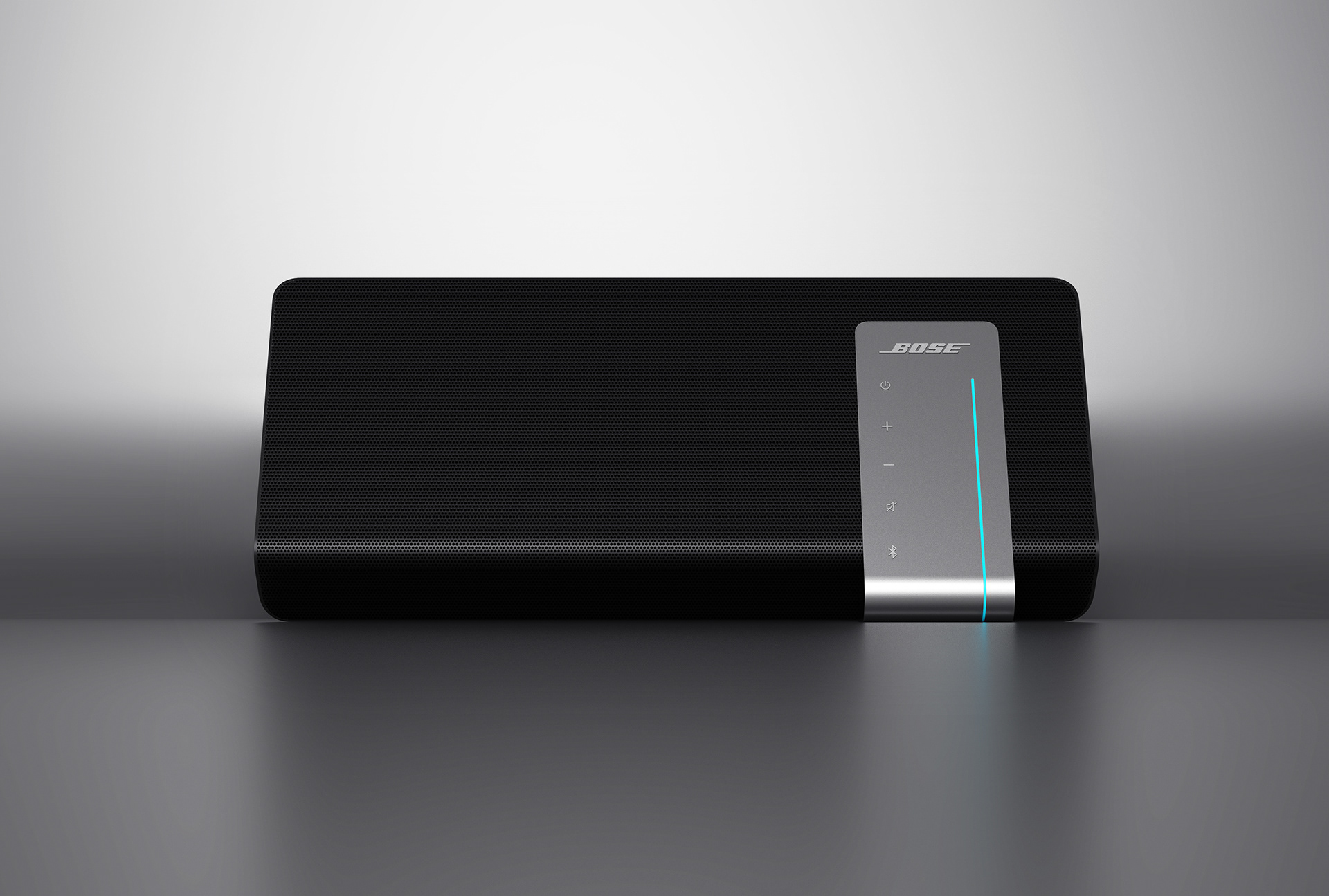 The body is made of metal to add feeling of strength, and the straight and diagonal lines with understated round values create more dynamic, unique appearance. Its aesthetic makes minimal, bold statement.